Cybersecurity
Securing your business in today's fast changing threat landscape
Contact us
New IT systems, connected OT assets, smarter, data-driven and integrated products face a rapidly changing complex cyber threat landscape.
This presents multiple challenges for business leaders. They must work to secure modern and legacy systems, while trying to predict how their security needs will evolve and remaining compliant with relevant regulations.
Leading the way
At Airbus Protect, we have a long heritage of providing industry-leading cybersecurity solutions and consulting services to a wide range of industries including aerospace and aviation, defence, transportation, manufacturing, energy, critical infrastructure, governments and institutions.
We're proud of our Airbus DNA, which enables us to help you:
Create a forward-looking cybersecurity strategy and governance
Manage all manner of cyber risks
Ensure regulatory compliance
Keep your security measures up to date
Improve operational efficiency and reduce downtime
Our experts are dedicated to protecting clients' products, services and assets from cyber-attacks and other malicious acts.
Our approach
Our goal is not only to protect your organisation's products, services and assets from cyber-attacks, but support you in staying ahead with our latest insight and innovative solutions.
This means taking into account your unique needs and risks. Using this knowledge, we develop a clear action plan that will help you build cyber resilience and business continuity, based on an ethos of continuous maturity improvement. We address clients' security needs through a multifaceted and integrated approach supported by our broad expertise in the governance, regulatory and technical domains.

Our cybersecurity solutions include a range of consultancy, professional services and managed services.
Cybersecurity consulting
Incident response and forensics
Crisis and security operations management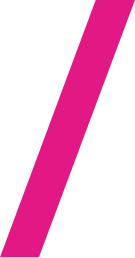 We've developed a specialised software to support our customers' end-to-end cybersecurity activities.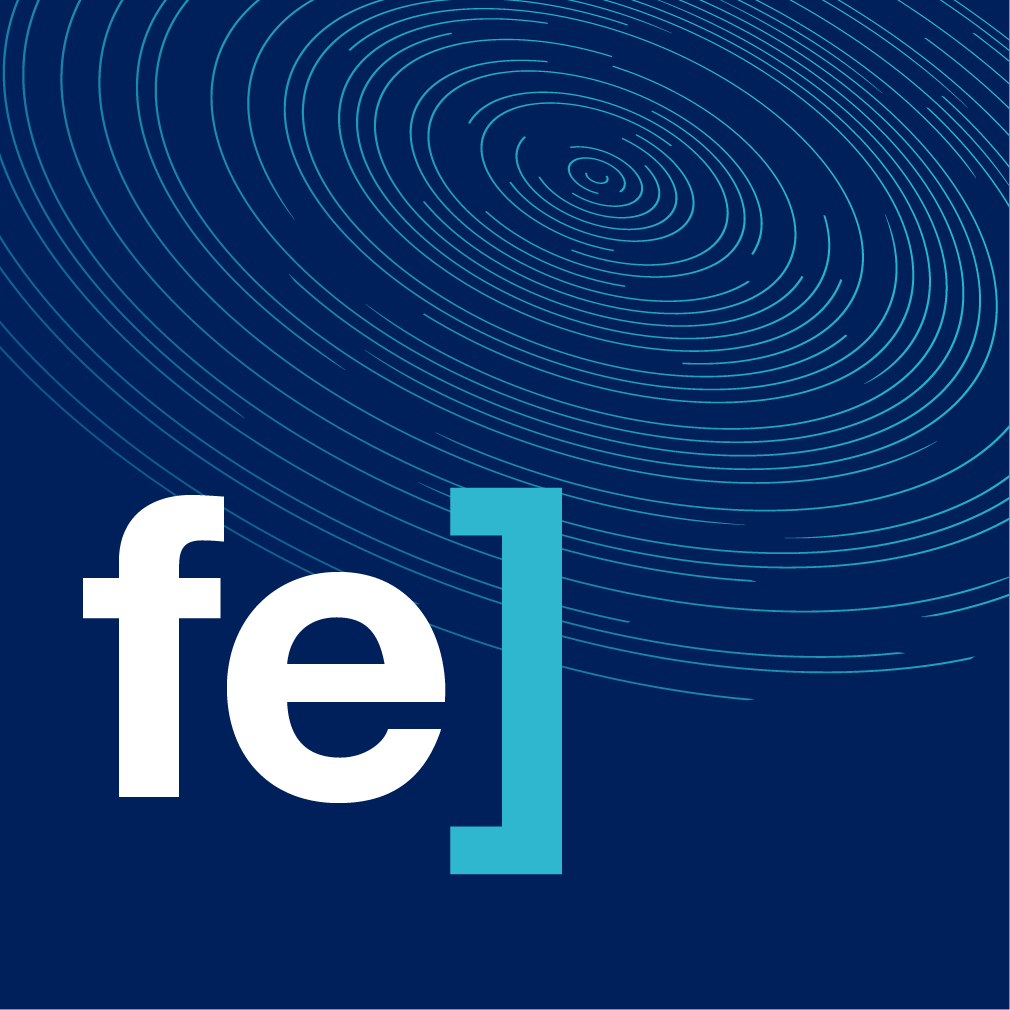 cybersecurity risk management
Innovation is in our DNA. Together with our clients and partners, we define tomorrow's standards and solutions. This approach has been critical to ensuring our clients' ongoing safety, security, sustainability and competitiveness for over three decades.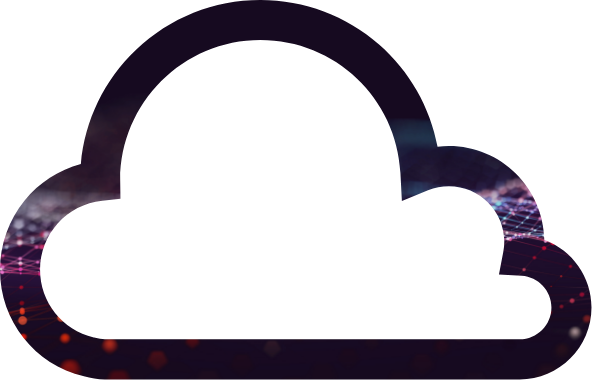 Cloud adoption provides scalability, creates economies of scale and improves collaboration and innovation. But it also creates a more complex cyber threat landscape to navigate – exacerbated by ongoing data sovereignty and compliance concerns.
Our cloud experts are perfectly positioned to help your organisation boost its cloud security maturity and comply with all relevant regulations.
more on [Cybersecurity]
Get in touch to discover how we can support you